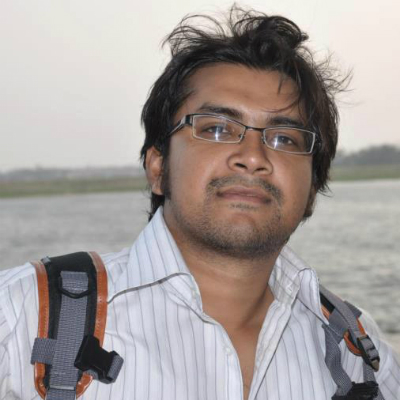 HASAN MAHMUD FAISAL
Lecturer
Hasan Mahmud Faisal is a lecturer at the Department of Journalism and Media Studies (JMS). He has a master's and a Bachelor's in Mass Communication and Journalism from the University of Dhaka. Before joining this department, he had worked at the University of Chittagong, as a faculty in Communication and Journalism department for more than three years. Earlier, he started his career as a sub-editor at the Daily Prothom-Alo.
He has three research based articles, published in three different recognized journals. He conducted a research project on 'Presentation of Shahbag's Gonojagoron Moncho on the editorial pages of national dailies' under Chittagong University Annual Planning and Development Budget (2013-2014 FY) jointly with Rezaul Karim, faculty, Communication and Journalism department, university of Chittagong.
He worked with Social Science Research Council (SSRC) as a promotional research fellow for the session of 2016-2017.
Hasan Mahmud Faisal finds himself interested in Media Discourse analysis, Media Management, Human Communication, Media's Election coverage and Contemporary affairs.