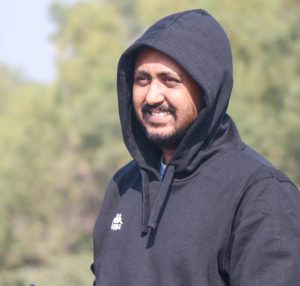 We, humans, weave relations and make sense around us through stories. Stories are everywhere—from tea-stall to newspaper, from mouth to digital platforms—but in varied compositions, intensities, and importance. Storytelling is our intrinsic tendency, one of the most common traits of human behaviour: we name it communication.
The media industry lives on communication and consumers. As time goes by, the media system flourishes and consumers' communication behaviour unfolds with it, and/or vice versa. Today's world is in an incredible metamorphosis and thriving towards an information society thanks to digital communication technologies.
We, the Department of Journalism and Media Studies, are embracing this change and following in the global footsteps. We are an amicable community of enterprising faculties and students who believe in achieving what others consider as splendid. We are committed to producing a workforce for the growing media industry and scholars for enriching the world's knowledge reservoir.
Our objective is to challenge the monotony of the typical learning process as we endeavour to fill up the journey towards knowledge with pleasure and playfulness.
Rakib Ahmed
Chairperson & Associate Professor