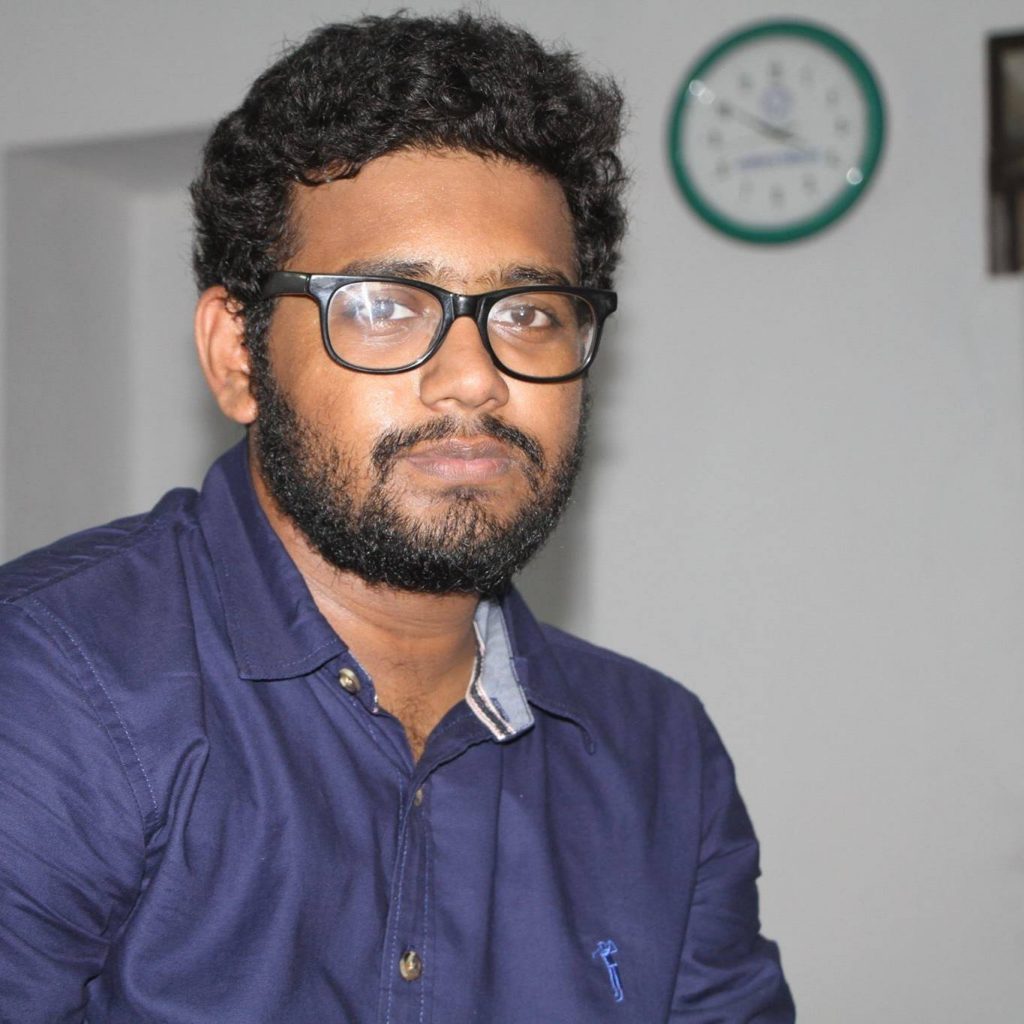 MRIDHA MD. SHIBLEE NOMAN
Lecturer
Mridha Md. Shiblee Noman is a lecturer at the Department of Journalism and Media Studies (JMS). He completed his Master and Bachelor of Social Science in Journalism and Media Studies from Jahangirnagar University. He was a student of the 1st batch of the department.
Before joining as a lecturer, he worked as an assistant producer of Digital Media Unit at Independent Television and as a trainee newsroom editor (online) at DBC News.
Shiblee Noman has published a research article on the newspaper behavior of national dailies of Bangladesh in US Presidential Election 2016.
Previously, he has completed a research titled "The increasing presence of Bangladeshi and Indian entertainment news in national dailies of Bangladesh: A quantitative content analysis of 2014 and 2016" in the year 2017.
Shiblee Noman is interested in newspaper behavior, application of media theories in Bangladesh, political economy of mass media in Bangladesh, gender communication and role of media in international relations.