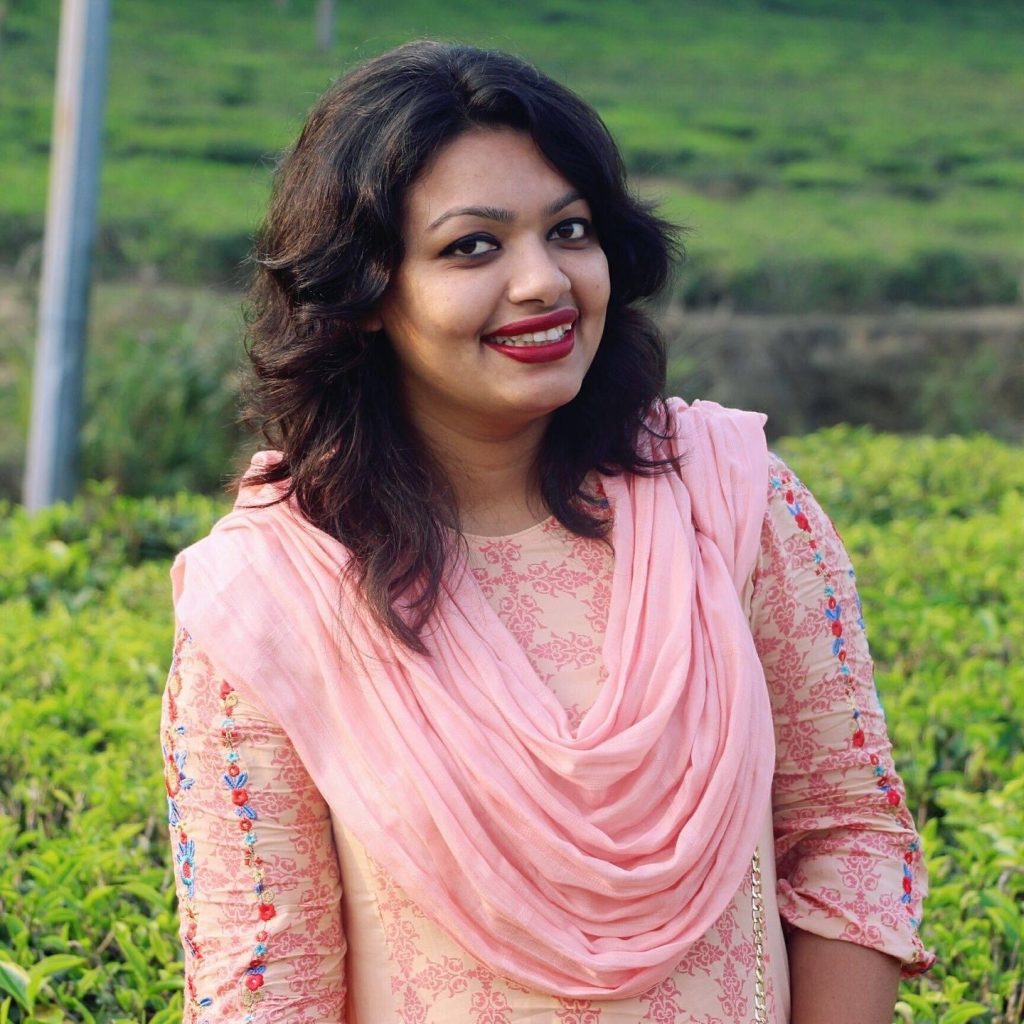 Shabnam Ferdousy
Lecturer
Shabnam Ferdousy is serving as a lecturer at the Department of Journalism and Media Studies (JMS). She completed her Master and Bachelor of Social Science in Journalism and Media Studies from Jahangirnagar University. She was a student of the 2nd batch of the Department. She is also an ex- cadet of Joypurhat Girls' Cadet College.
Shabnam Ferdousy has interest in communication theories, photography, media advocacy, politics and political economy of mass media.
Academic and Professional Trainings
Workshop Program entitled `Teacher's Education Program on Tools for Quality Improvement' organized by Centre for Excellence in Teaching and Learning (CETL), Jahangirnagar University, 2022.
Extra-Curricular Activities
Worked as Rapporteur in 23rd Conference on Asian Fedaration on Intellectual Disabilities.
Champion of the program entitled `Firey Chol Matir Tane' arranged by Channel i.
House Prefect, Joypurhat Girls Cadet College.